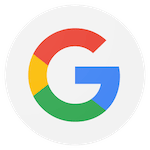 Professor Gigi is an excellent coach, and provides top level instruction that will benefit both the beginner and the advanced practitioner. His style and passion he has for his students sets him apart from everyone else. After training for almost 12 years, I have seen and trained with many different instructors, and Gigi is one of the few that stands out among the rest. If you are looking for great jiu jitsu then look no further. Go try a class and see for yourself, you will be happy you did!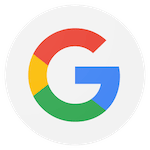 My kids and myself have been training at this awesome facility and love it!! No matter if you are a beginner or advanced, Mike and Gigi work with you to achieve the best techniques. Fun family style atmosphere, yet challenging and strengthening to your core. Highly recommend.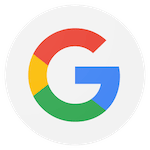 I started training in February with this group of amazing men and women. It's been a place where I have learned , grown and felt like family.
The knowledge and communication of professor Gui Gui has been instrumental in where I am at today in my practice . My children now train and we all LOVE coming. The professor does amazing with the children and has a gift working with children of all ages and levels .
I love how the amount of women now training has grown since I started. It's so empowering to have these principles and training.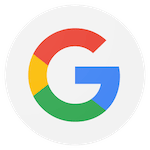 I've trained with both Mike and GuiGui for the last 6 months. Their gym is very welcoming and the training is great. GuiGui brings an energy that keeps classes fun and pushes you to continually improve. I highly recommend BomJitsu.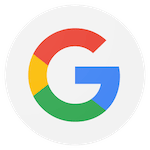 From the moment I first walked in, I knew this place was for me. Mike and Gigi were incredibly friendly and welcoming, as were the other students. Everyone greeted me with a genuine smile and were so encouraging during class.

The class itself was AMAZING!!!! It was hard but I loved every minute of it! Talk about a great workout! I haven't sweat that much since I stopped running on a daily basis 😩😂 Mike was so patient and concise as we ran drills together. Gigi is so encouraging and masterfully skilled!

I simply can't say enough about these men or Bom Jitsu! Looking forward to my next 6am class! Hope to see you there!!! 😎😎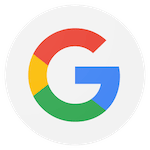 I have trained with Mike and Gigi for years. Great people, excellent training and family friendly atmosphere. Highly recommended.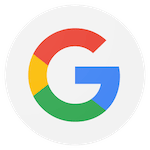 Very nice people, they make you feel welcome and part of the family.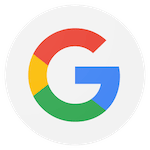 Awesome guys!! Coach Gigi and Coach Mike are great instructors and teammates. I cant wait to build GFTeam here in Colorado with them and the students of Bom Jitsu. Look forward to many years of training and tournaments with everyone here.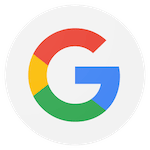 Bom Jujitsu is THE BOMB! These guys have been training my daughter and son for months, and I can't tell you how blessed we have all been from the quality of training we have received from this place. My kids don't just learn jujitsu. They learn life applications, discipline, build friendships, and leave every week excited to and fired up to come back! IF you are looking for a place to train (or send your kids to train) at al place where they will grow physically, spiritually, and mentally, alongside amazing Godly men and women, Bom Jujitsu is the place!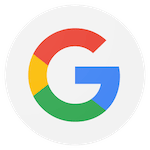 Bom Jitsu, this academy is top notch! Great people with a great instructor, Guigui! If you are traveling to the Denver or Castle Rock area, you must stop in and train! Let's Go!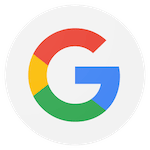 Gigi and Mike always push me each time we train to improve and while we learn Jujitsu, I pick up life skills, things to prioritize, and a great group of people to roll with!