Don't Let Anything Stop You From Learning Jiu Jitsu!
Are you looking to get involved in Jiu-Jitsu but don't know where to start? Welcome to our Jiu-Jitsu Introductory Class - At Bom Jitsu, the perfect starting point for those new to the world of Jiu-Jitsu! Our 7-day program is designed to provide a comprehensive experience to anyone who has just started their Jiu-Jitsu journey. Join us in Castle Rock today to get started on your journey.
Fill out the short form on your screen to learn more today!
Master With The Techniques You Need To Succeed
At Bom Jitsu, we believe that every student is unique, and that's why we ask all beginners to schedule an introductory class with our coach. This class will last 30 minutes and is essential for anyone without prior Jiu-Jitsu experience. Here, you will learn our warm-up routine and some basic positions to get you started on your journey.
You'll also get to enjoy these great benefits:
Toning your muscles across the whole body
Getting to practice with other people at your similar skill level
In-depth instruction by experts
Fundamental techniques of Jiu-Jitsu that can help you get better in each class
Start Your Training Off Right With Introductory Jiu-Jitsu Classes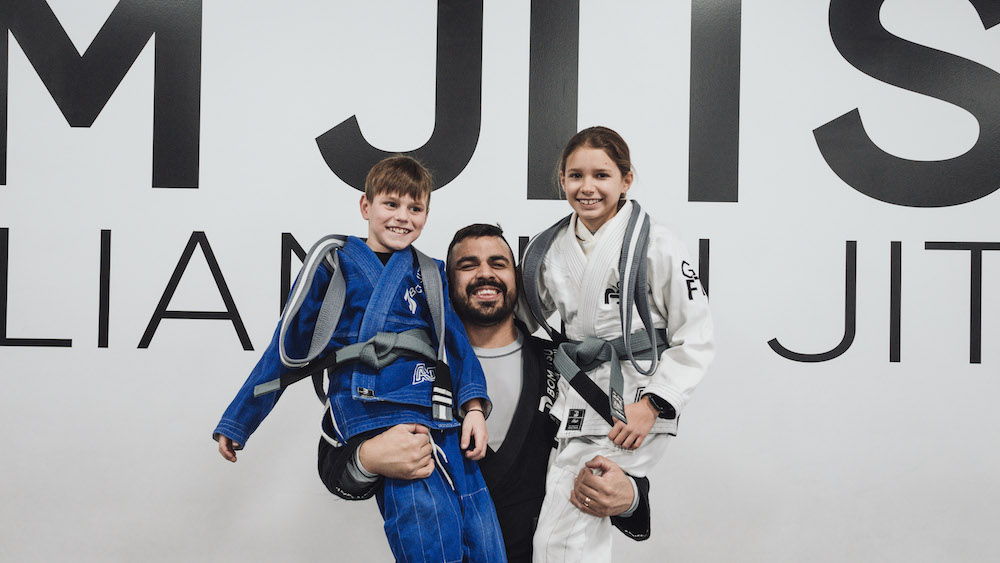 At Bom Jitsu in Castle Rock, our mission is to help anyone and everyone master the art of Jiu-Jitsu. To do that, we know that starting out with the correct form and foundational skills makes learning the more complex details easier! We welcome people of all skill levels from around all of Castle Rock to come to learn how great Jiu-Jitsu is with our team!
Just fill out the short form on your screen to learn more today!