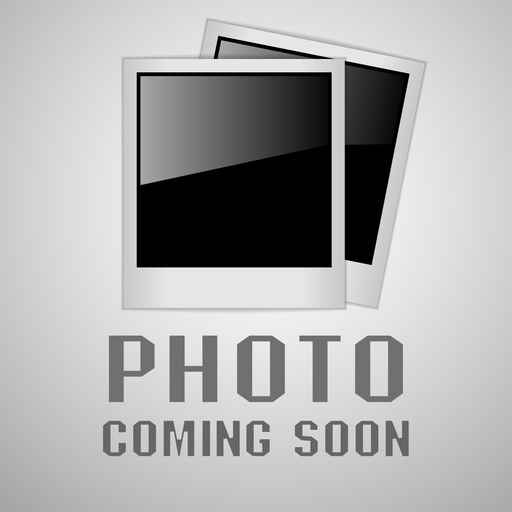 Nick Brown
Professor Nick Brown was introduced to martial arts as a youth through his older brother Jon. Initially he struggled to find his own place in martial arts and, after training for a short time, he quit and didn't revisit martial arts until after high school(2007). His second foray into mixed martial arts was in a friend's basement where he was convinced he would do well in a local jiujitsu tournament. After entering and ultimately suffering a injury in that tournament, Nick sought out a coach who could teach him real effective martial arts.

He was lucky to find Professor Curtis Hill, who took him under his wing and brought him up in jiujitsu/mma for ten years.
During this time, Nick pursued mixed martial arts as a way to test himself and his jiujitsu. He amassed an amateur record of 3-2 (all wins by submission) and eventually won a middleweight title in the fight to win promotion before trying his hand in a professional fight. After winning his professional debut by submission, he decided to focus on family and other interests instead of professional MMA.

One of these new hobbies was learning wrestling with Greco-Roman Olympian Kevin Bracken. Nick has trained extensively with Kevin who has helped grow his understanding of the beautiful sport of wrestling.

In 2017, with the blessing of Curtis, Nick joined the Way of Jiu Jitsu academy, in Denver, Colorado under black belt professor Nobuo Yagai (Team Rigan Machado). Also in 2017, Nick was promoted to black belt and began teaching classes at the WOJJ Denver location.
In 2020, he was promoted to first degree black belt under Nobuo Yagai/team Rigan Machado.
Nick lives in Sedalia, CO with his wife and two sons who also train jiujitsu. He is also a master electrician. Please do not hesitate to approach him with any questions, his favorite thing to do is pass on the art which gave him so much! Cheers!